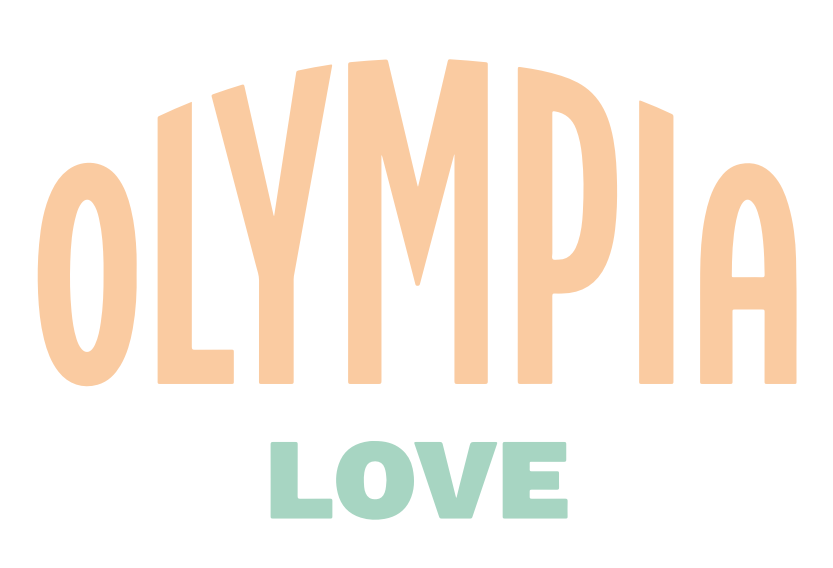 ---
ISSUE 4
---
WELCOME
Spring! It's here. There's so much to look forward to this time of year. Easter holidays and additional long weekends, all of which mean more time to check out anything you've been wanting to do.
If you're looking for ideas for these upcoming holidays, may we suggest visiting another West London area? The other day we had a walk around the back streets of Kensington, and it felt like we went on a mini break. We encourage you to do the same. Just get lost and see where it takes you – and enjoy that we live in such a great part of town.
For this newsletter, as fashion week and the BRIT music awards have just passed, we have highlighted a fashion throwback at Olympia London from Burberry, and featured a few great music entrepreneurs and creators in our neighbourhood.
Thanks as always for reading; we hope you enjoy the newsletter. And please do follow us on Instagram (@olympia.uk) and visit loveolympia.co.uk for more content and ideas.
Happy Spring!
Team Olympia
---