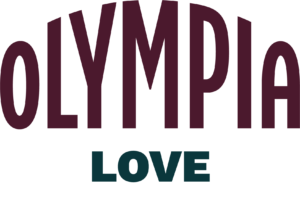 ---
ISSUE 3
---
WELCOME
We've made it! December. This month might always be a hectic one, but it's also a month filled with reunions and good cheer. So let's all take a deep breath and make the most of it.
Looking ahead, 2023 is going to be an eventful year for Olympia; we hope to be able to share news with you very soon, but it's safe to say we will have exciting things to share including new shops, tenants and events. So please stay tuned by following us on Instagram for timely news, announcements, and further inspiration. 
And lastly, as you know, this time of year can be challenging for so many. We will be supporting local initiatives and have included a community volunteering idea below.
Now without further ado, our December newsletter. Happy Holidays!
Team Olympia
---