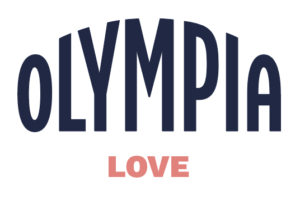 ---
ISSUE 2
---
WELCOME
Welcome to our second Love Olympia newsletter. To us, September always feels like a clean slate – the start of a new season and a general 'reset' after the summer. And while Her Majesty's passing got this autumn off to a sombre start, it also brought about strength and unity, which we'll be taking with us into October.
Looking ahead, in this issue, we look at the rise of new hyper-local stores (the new Nike West London, and an H&M/IKEA design collaboration in Hammersmith, Atelier 100, looks good too). We highlight a road in Queen's Park that's becoming a 'restaurant row', with natural wines and sustainable practices; look at the new performing arts school coming to Olympia; and spotlight a great way to give back.

For additional timely local events and news, be sure to visit our website, and follow us on Instagram. And, of course, if you have any feedback for us, we'd love to hear from you.
---