Save the date! Here are a couple of dates for your autumn calendar.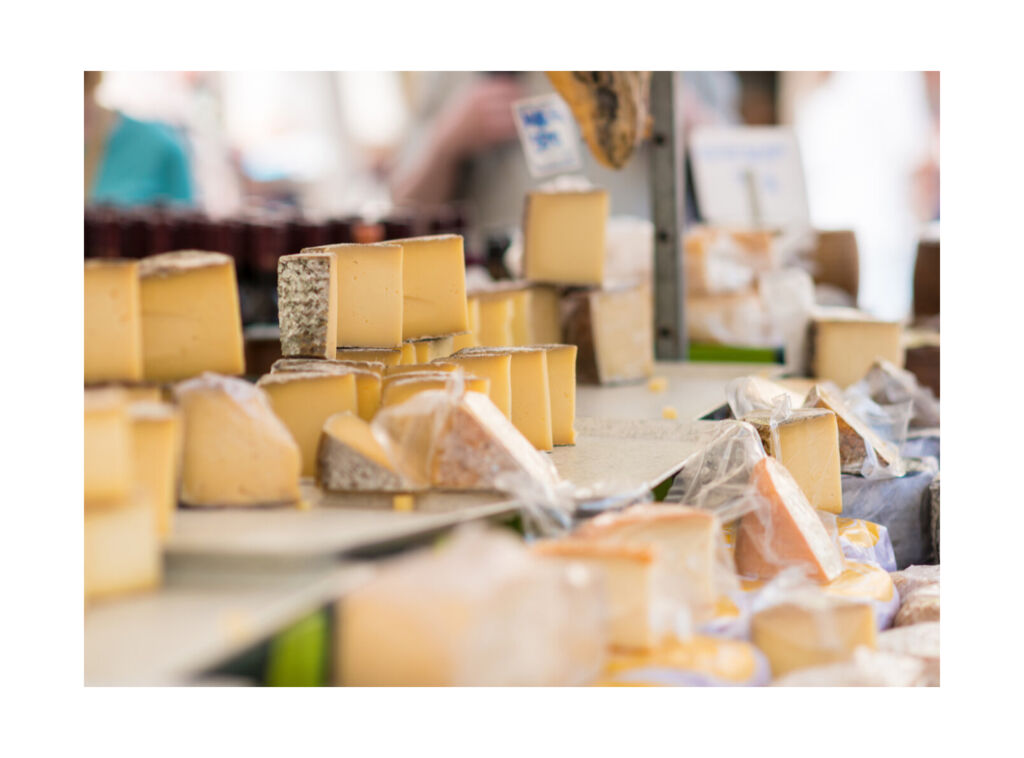 THE CHISWICK CHEESE MARKET
Chiswick
20 Sept, 15 October, 19 November, 17 December
Like cheese? Then this is for you. A market dedicated to the good stuff, here you'll find over 150 cheeses, plus charcuterie, crackers and other accoutrements, as well as hot cheese toasties, which are worth the trip alone. And fun fact: did you know Chiswick was originally called 'Cheesewick', which is Old English for cheese farm? Ah, neither did we, but the market's location seems to be well suited.
LONDON COMIC CON WINTER
Olympia London
11-12 November
Showmasters Comic Con will bring your favourite film and TV characters to Olympia London for two days of fun with memorabilia, msaquerades, and character sightings. From House of Dragon and Flash Gordon, Star Trek, to Indiana Jones & The Last Crusade, there will be stars from each over the two days. Dress as your most-loved character and head straight for the Cosplay Zone or see your favourite names come to life in The Comic Zone.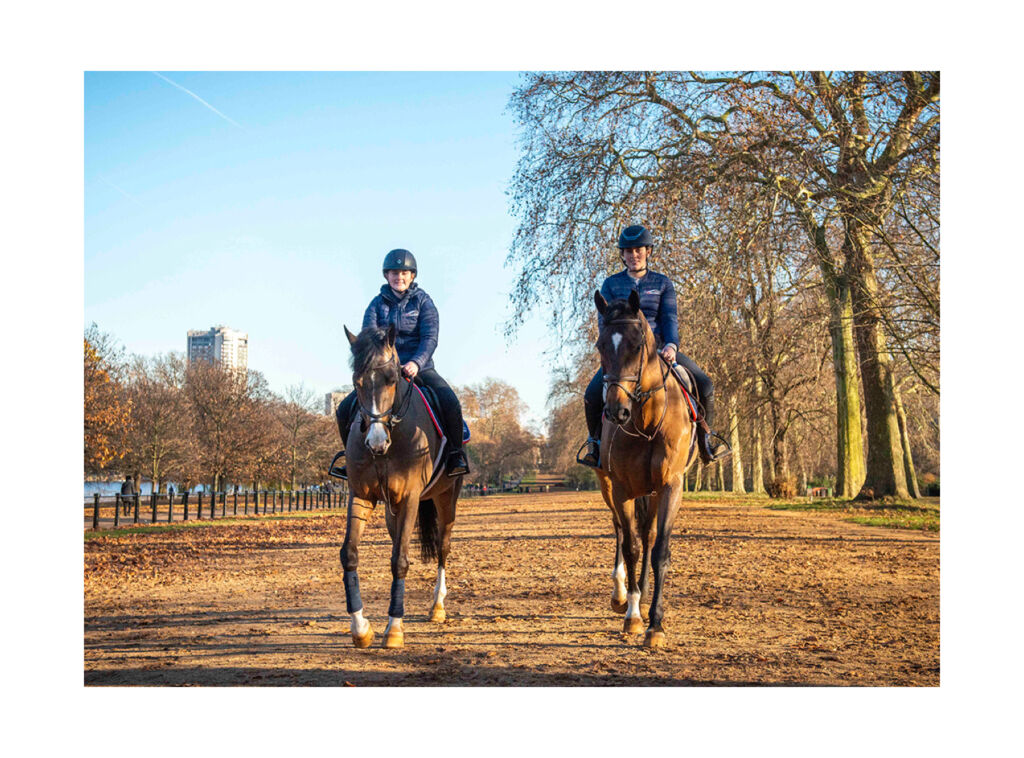 HYDE PARK STABLES
Hyde Park
Riding times vary (9am-3pm)
Looking to be active, but want something different? Hyde Park Stables offer horse and pony rides around iconic Hyde Park. They have park and arena lessons and they encourage riders of any age and level. Ride by The Serpentine, and take in the London skyline as you trot along in central London.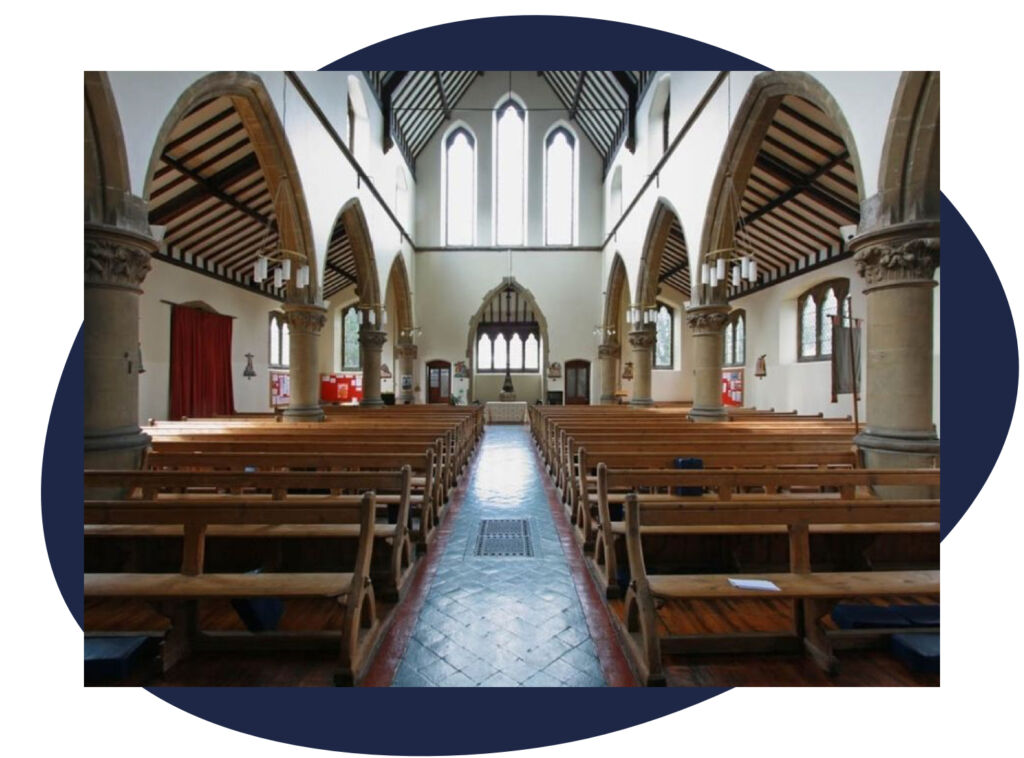 WEST LONDON CHORUS
Chiswick
Tuesday evenings
The West London Chorus is an amateur choir that rehearses weekly, puts on concerts, has recorded tracks available on Spotify, and even has a little fun with an annual party. If you're interested, they have an informal 'audition' just so they know where to place you vocally.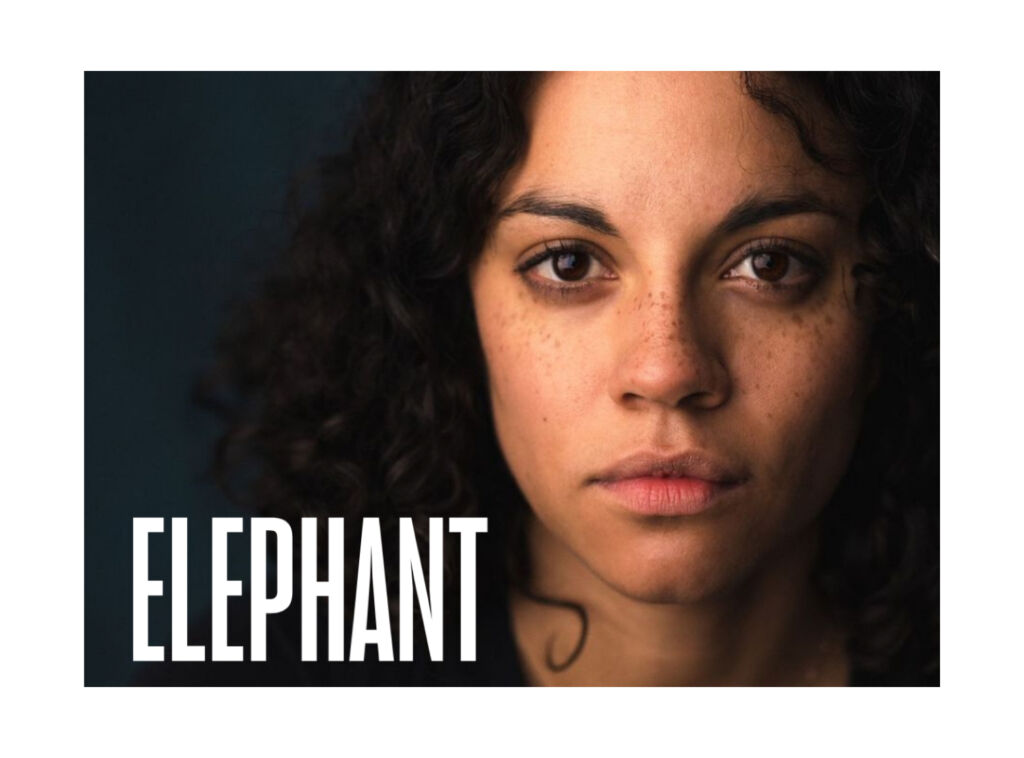 ELEPHANT AT THE BUSH THEATRE
Shepherd's Bush
14 October- 4 November
The acclaimed sold-out production of Olivier award nominee Anoushka Lucas' debut play Elephant has now transferred to the Bush Theatre's main space for three weeks. Part gig, part musical love story, Anoushka, who is both writer and performer, takes you on an 80-minute journey. Elephant was originally part of the Bush Theatre's Protest Series in response to the murder of George Floyd.